Travel Photography Contest – Winners announced!
We're delighted to announce the top3 winning images for the Travel Photography Contest selected by Jury. Our jury members voted among a short list of photos selected by Creative Team of CITY CODE.
Congratulations to the winners, and thank you to everyone who submitted.
We would like to mention that all entries were amazing and was very hard for us to choose the top3. Every member of the jury voted individually. We thought we should give the opportunity to more photographers except the top3. So the 7 following finalists photographers will be presented at our online platform.
---
JUDGING PANEL
George Alexandrakis – Photographer / Editor in Chief (CITY CODE MAGAZINE), Amarildo Topalis – Art Director (CITY CODE MAGAZINE), Christina Thanasoula – Lighting designer, Eleni Dagka – Director, Nikos Katsaros – Photographer, Elektra Limniou – Cofounder Soundarts.gr, Christina Tzani – Artist
---
Top 3 (Online & Printed Presentations)
Winner Photographer (1st Prize):
Amitava Chandra  – "The Dry Grass Cutters" / INDIA : 
"
From the first entries in the contest. Almost all judges voted. The light, the frame and the theme refer to a painting"
---
2nd Prize:
Beihua Guo – "The Golden Hour" / USA
:
"The photo was submitted almost one day before the end of the contest. A not-so-familiar photo related to Travel but unique, and it is interesting to find out where the place is depicted"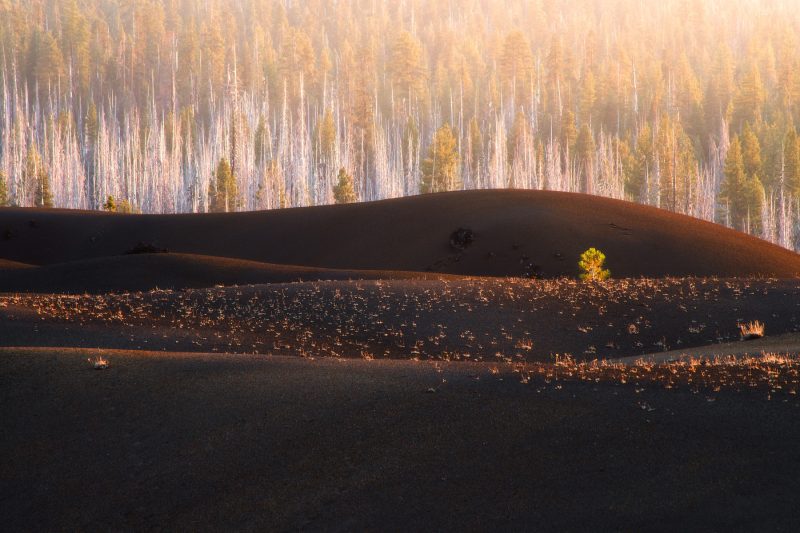 ---
3rd Prize:  Hashinur Reza "Mother Care" / Bangladesh : "
Beauty is in the simplicity of our moments. A photo that works emotionally and travels you …"
---
FINALISTS (Online presentation)
4th:
"Coconut seller" by Suvajit Mukherjee / India
---
5th:
"Dance of Colors" by Farnaz Damnabi / Iran
---
6th:

"Red Lake" by Ramazan Cirakoglu / Turkey
---
7th:
"Funworld" by  VijayRam Harinathan / India
---
8th:
"Behind the doors in Vietnam" by Lieke Aerts / Netherlands
---
9th:
"The beauty of Venice" by Alaa Seif Eddine / United Arab Emirates
---
10th:
"Sunset At Chobe" by Chrisc Oakes / United Kingdom
---
Αll the photos were uploaded as part of the photo contest and they declared that they give the photos for publication.