Winners announced! Black & White Photography Contest
We're delighted to announce the top3 winning images for the Black and White photography Contest selected by Jury. Our jury members voted among a short list of photos selected by Creative Team of CITY CODE and art friends.
Congratulations to the winners, and thank you to everyone who submitted.
Top 3 
Winner Photographer (1st Award): "Eternity" by Tomas Neuwirth (Czech Republic)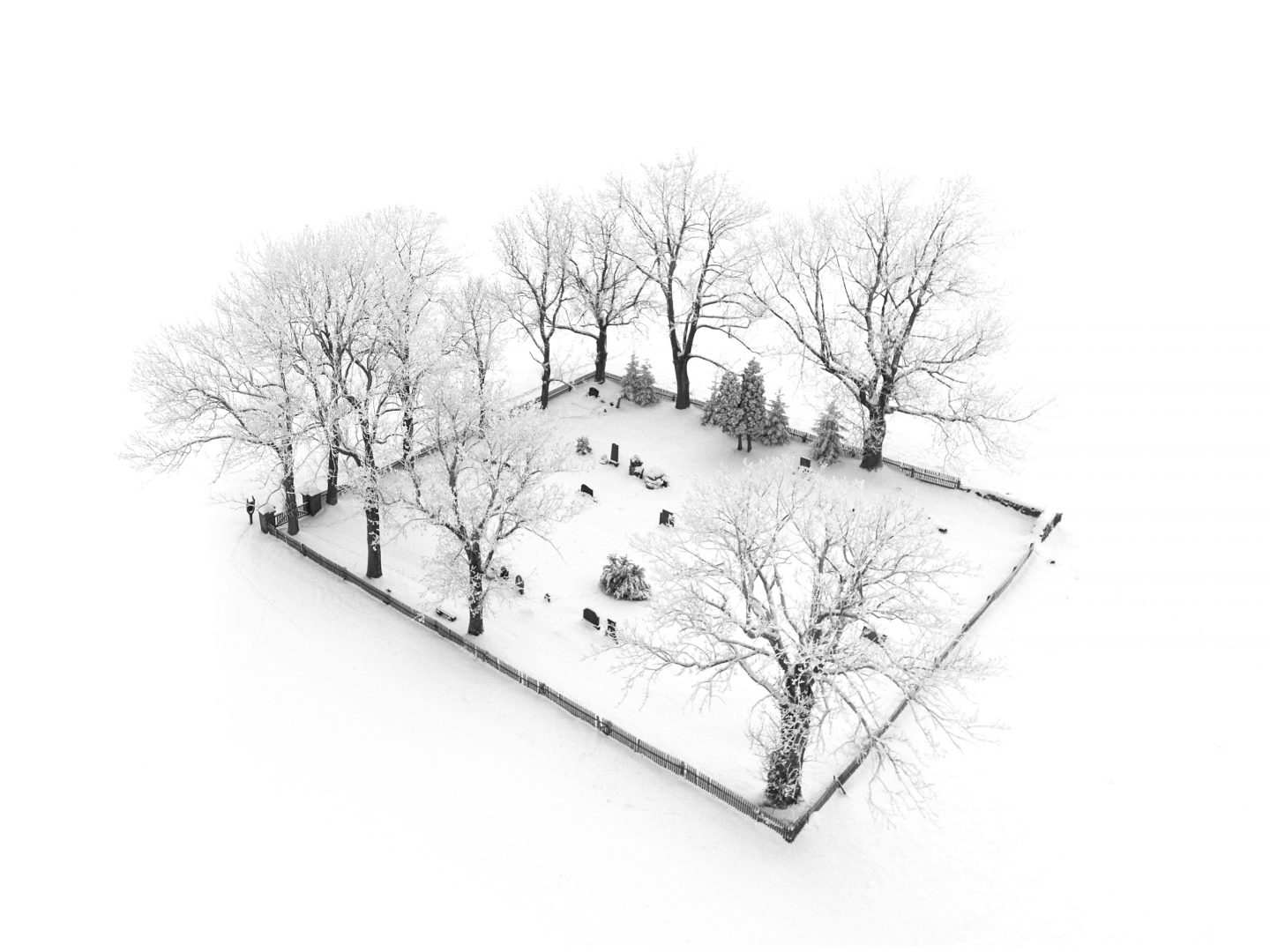 ---
Winner Photographer (2nd Award): "The Last Scream" Petar Zambo (Serbia)
Winner Photographer (3rd Award): "LOVE" by Reza Isapour (Iran)